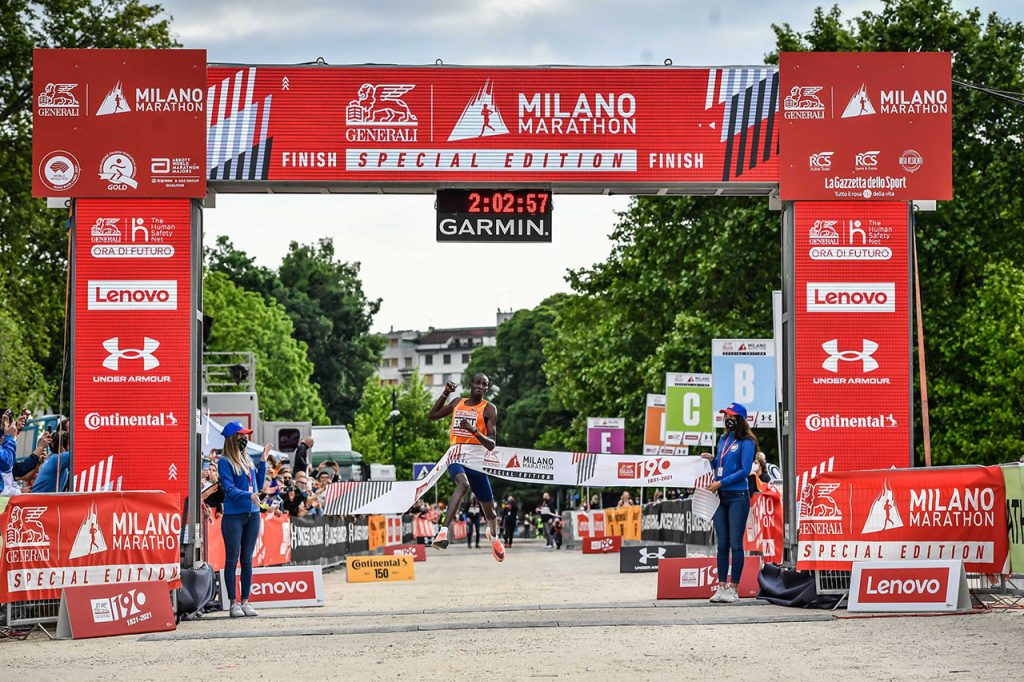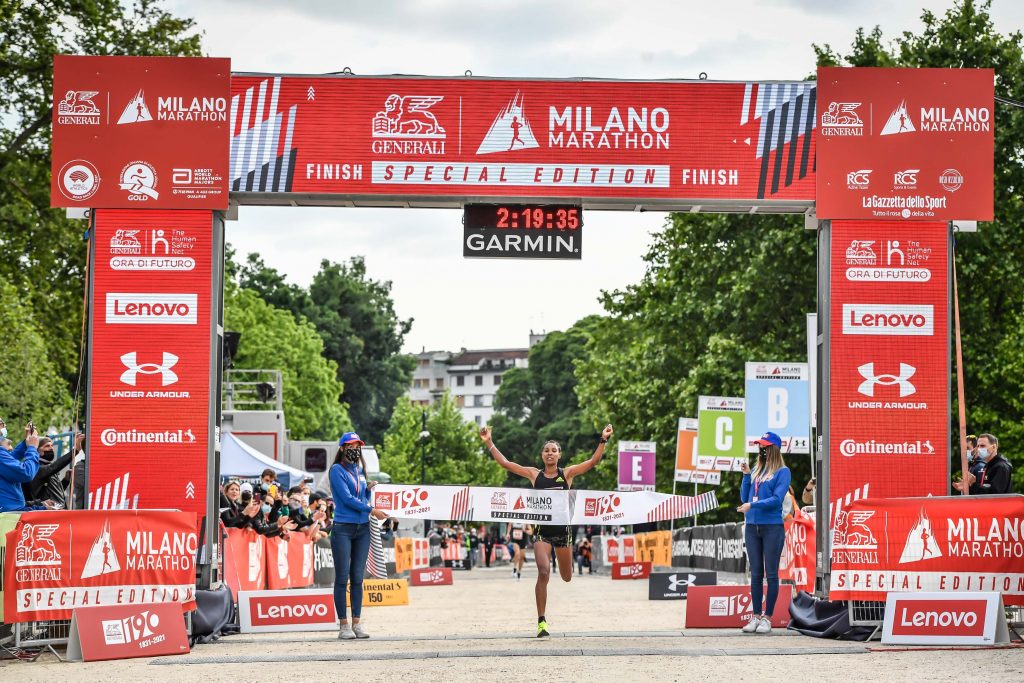 One event, three formats: Élite Marathon, Relay Marathon and Run Anywhere.
I twill be a really special Milano Marathon; after postponing the 20th edition in 2020, we will run May 16th 2021. A valiant decision in order to give a first message of re-starting and offer a date on calendar both for top runners and enthusiasts running for wellness and solidarity.
"Running together, anywhere": this is the leitmotiv of Milano Marathon Special Edition 2021, an event that will be really unique in its history.
Milano, 16 May maggio 2021 – The best time trial of the year worldwide and…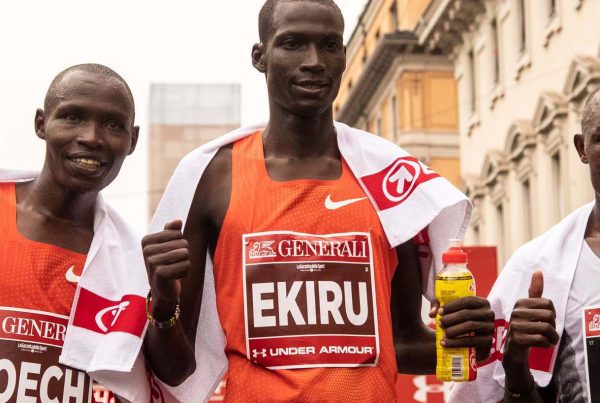 Milan, May 11, 2021 – The élite Athletes who are going to fight for the…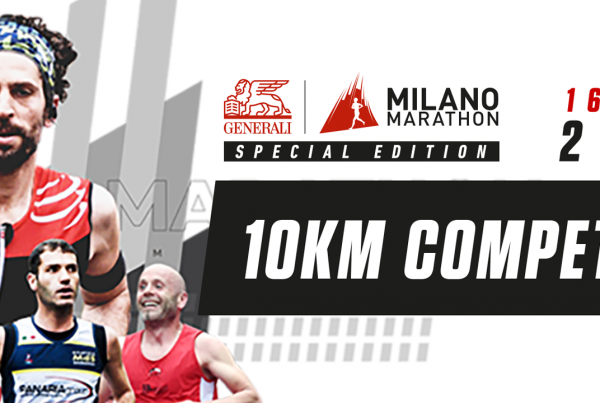 The route changes: we will run in the heart of the city.  With an extra…
All news