MILANO MARATHON 7 APRIL 2024
Registration for the 22nd Edition of the Milano Marathon on Sunday 7 April 2024 is now open.
The fastest marathon in Italy, in the most contemporary and European city, is getting ready to have more than 20,000 runners – including marathoners and relay runners – for an event that is becoming more and more modern and successful, a unique occasion to run at your best abilities and get great performance, in a context that only the top European marathons are able to offer to the participants.
Until 15 December get your bib number for just 79 €!
News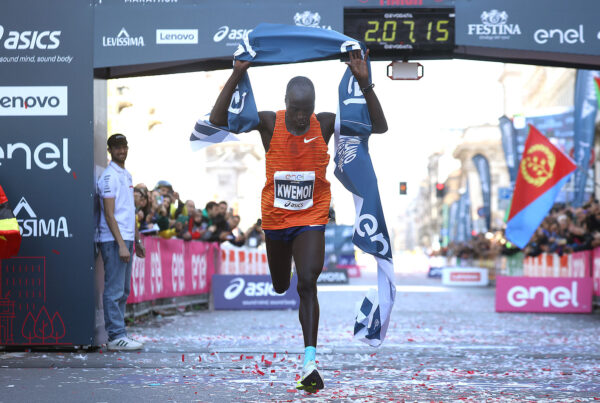 Milano Marathon 2024. Registration open for the next edition.
The 22nd Milano Marathon will be held on 7 April 2024, the competition is organised…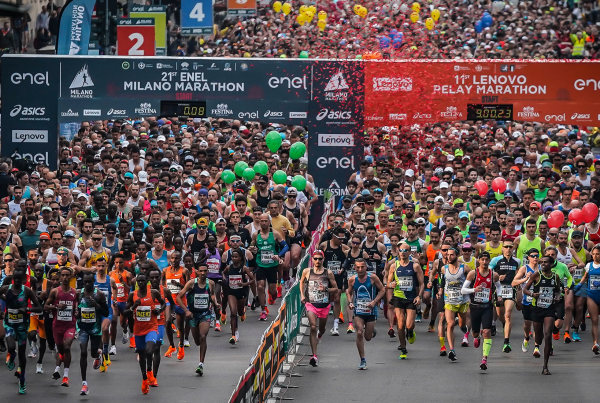 Huge success for the Enel Milano Marathon and the Lenovo Relay Marathon 2023
What a Sunday! Andrew Rotich Kwemoi's long margin victory along with Yeman Crippa's remarkable performance,…
All news