Milano has always been Italy's gateway to Europe and the world.
Global center for fashion and design, city of culture and research, for long Milano was an industrial metropolis before making the transition to information technology, finance and services.
The success of EXPO 2015, the world fair devoted to food and nutrition, has turned Milano into a coveted international tourist destination, thanks to its special mix of innovation, style and quality of life.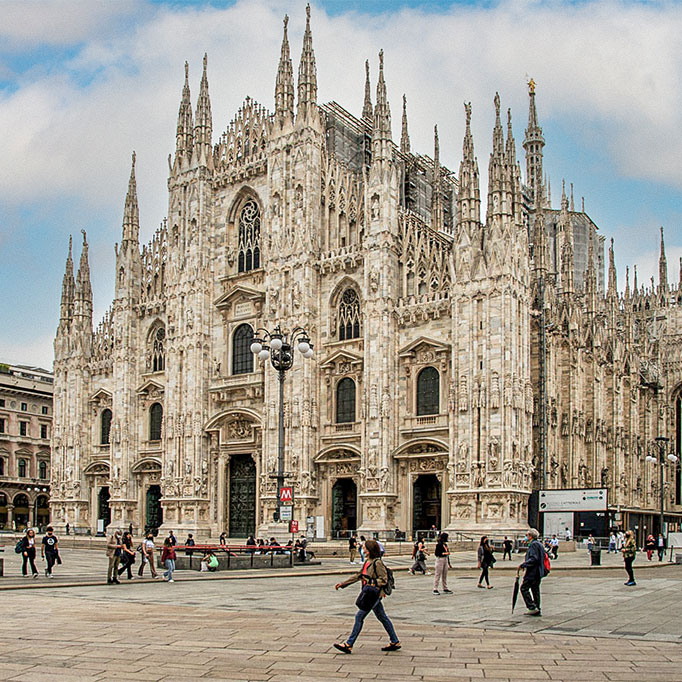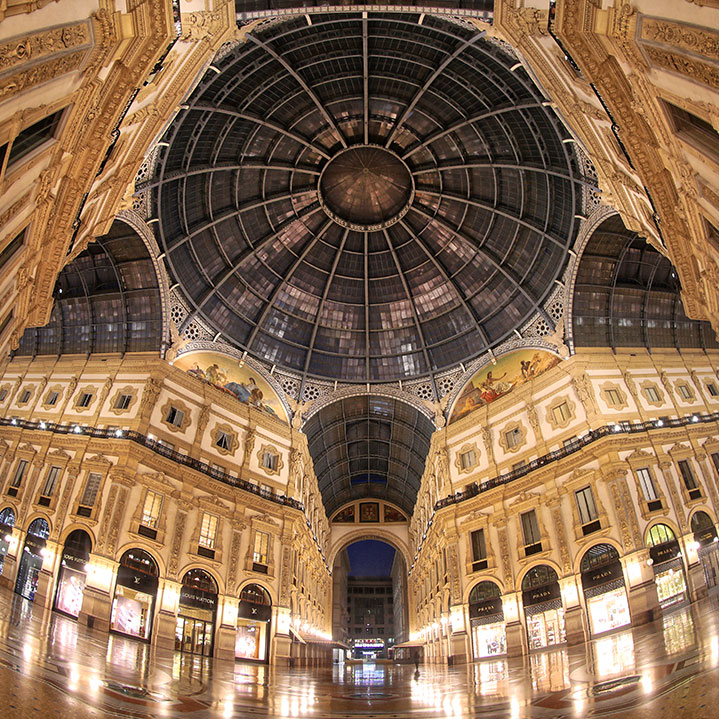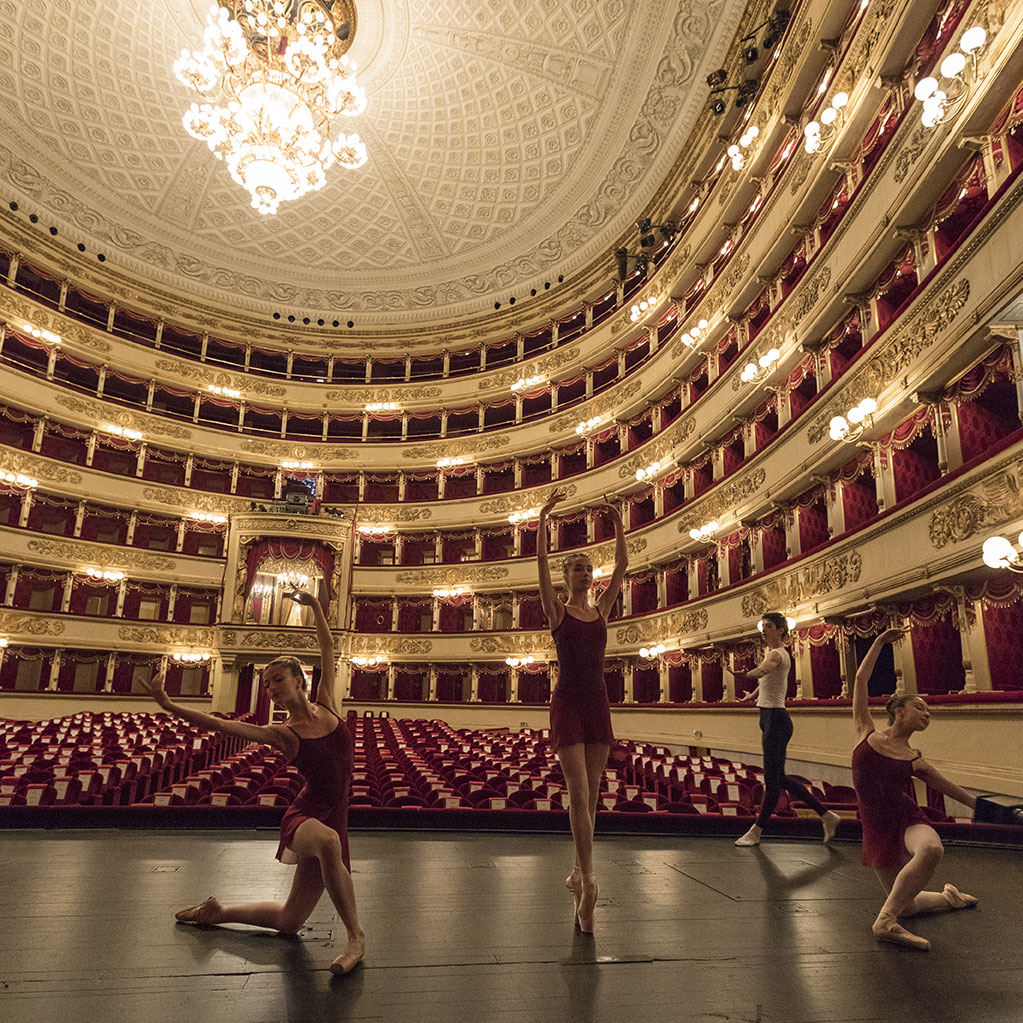 Milano's current development strategy is oriented towards sustainability and inclusion. Green mobility based on electric-powered public transportation and bike-sharing services is changing the face of the city, improving air quality and liberating
streets from private cars, to the benefit of pedestrians, cyclists, and runners, too!
If you land in Milano, the first thing you want to do is go to Piazza Duomo and admire the Gothic cathedral and the Madonnina. There you'll also find the Galleria, the glass-and-steel 19 th century shopping arcade, and Palazzo Reale and the Arengario, with their two art museums attracting thousands of vistors.
At the end of Galleria, you'll find Teatro alla Scala, the temple of opera and Milano's most famed cultural institution.
But Milano is a lot more than the historic center, Leonardo's Last Supper or the Brera Pinacothèque, it is a city with a cosmopolitan heart and a plurality of multiethnic neighborhoods at its periphery, with the Navigli and Isola
neighborhoods vying for primacy as nightlife destinations.
Today the Milanese come from all continents: from China and the Philippines, Romania and Albania, Egypt and
Tunisia, Peru and Ecuador, Eritrea and Senegal, and many other regions of the world.
Over the last ten years Milano has undergone a profound transformation, building new urban districts, two new subway lines, and the two new skylines of Porta Nuova and Tre Torri. The two main projects underway are MIND in the northwest, the new city of biotech and medical research that is being built on the Expo Area, and above
all Scalo Porta Romana in the southeast, where the Olympic Village is being built for athletes of Milano Cortina 2026 Winter Olympics along with a vast park and a residential neighborhood.
Milano&Partners, the official promotional agency of the city of Milano, in collaboration with SEA Milano Airports, Assolombarda, Confcommercio – Federalberghi, Confesercenti – ATR, and NEXI, the European PayTech, has launched the Fly to Milano promotional campaign, which gives an extra night to visitors who arrive in Milano by plane and have a hotel reservation for at least two nights. The promotion started on December 1st and will last until March 31st 2022. It will allow holders of plane tickets to Malpensa or Linate who have booked at least two nights in one of the participating hotels, to extend their stay for one night for free. This applies to all air travelers who land in Milano, either from an Italian or an international airport.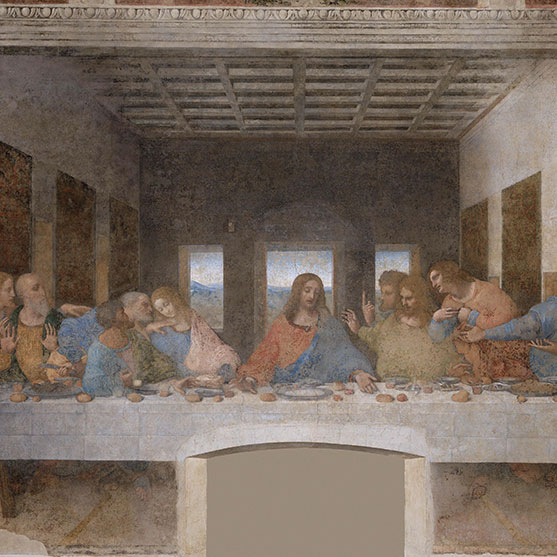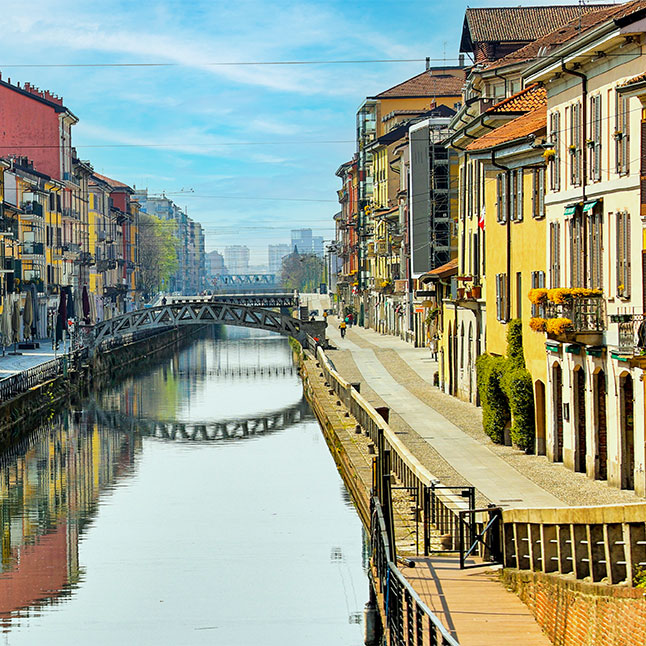 TURISTIC ATTRACTIONS
Discover Milan's most evocative places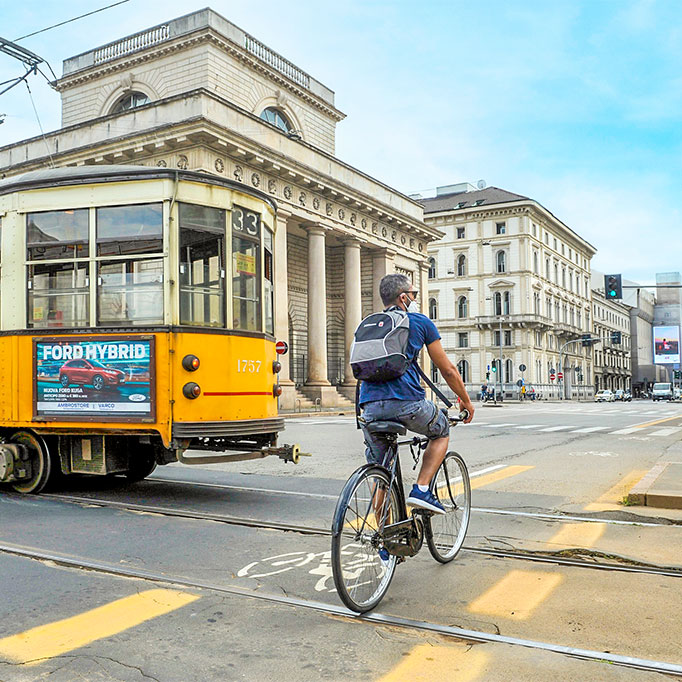 Bastioni di Porta Venezia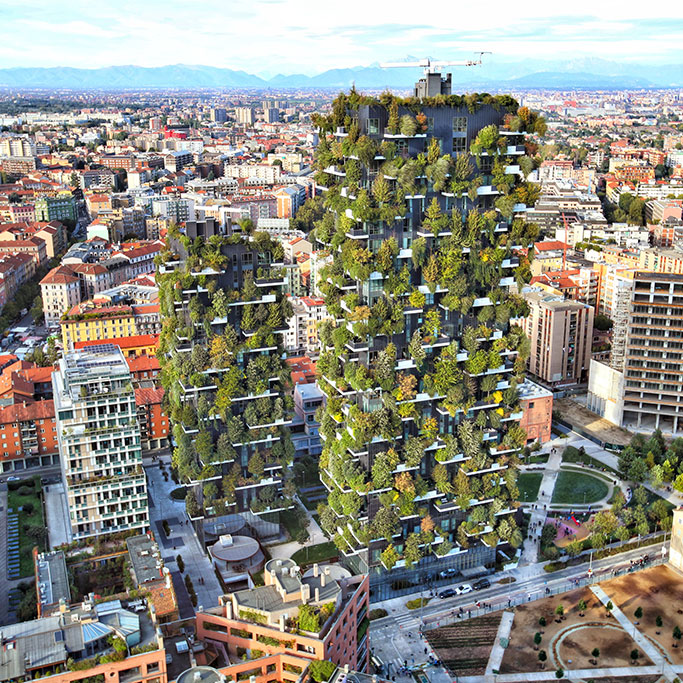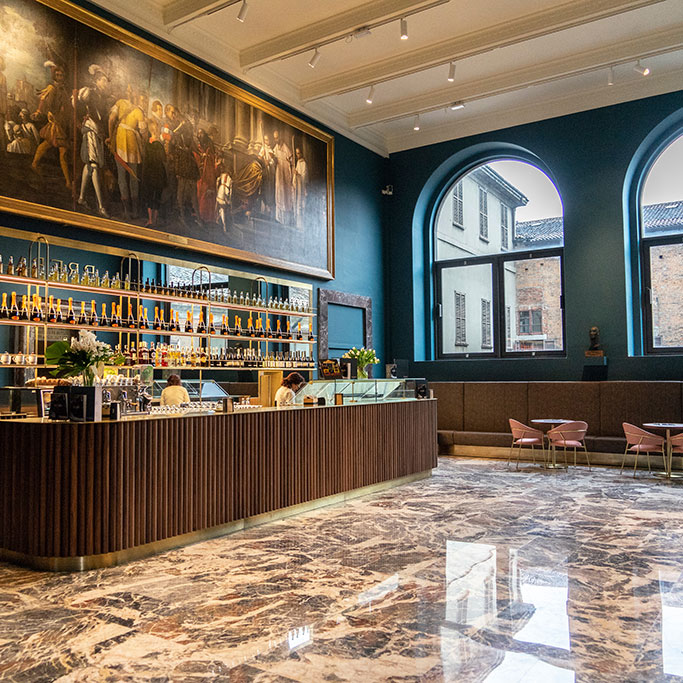 Caffe Fernanda Pinacoteca di Brera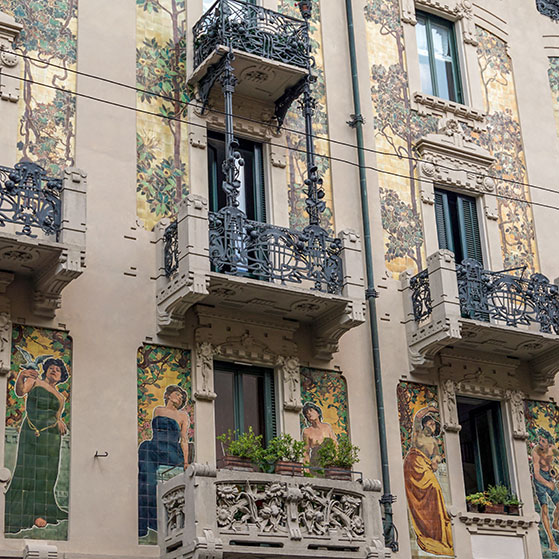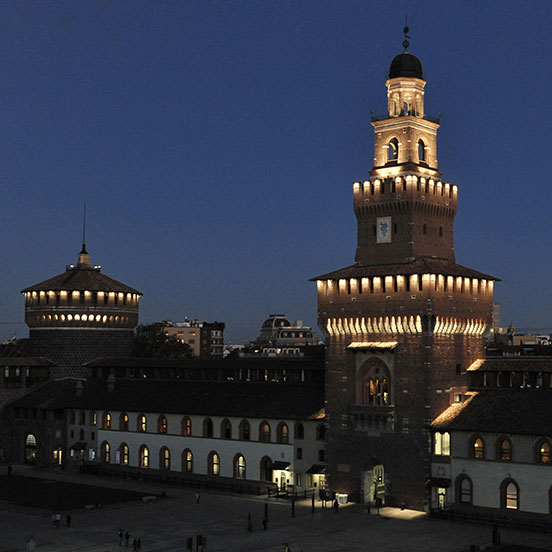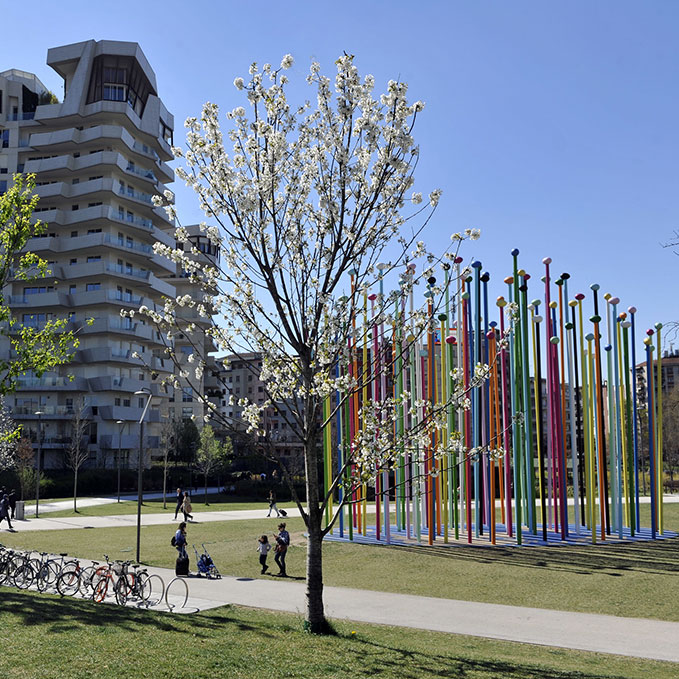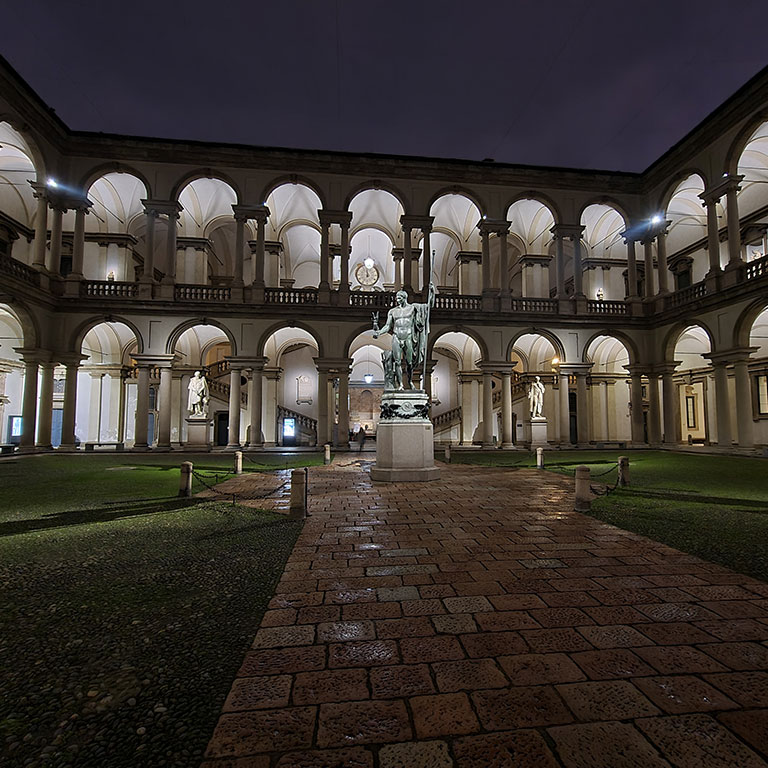 Cortile della Pinacoteca di Brera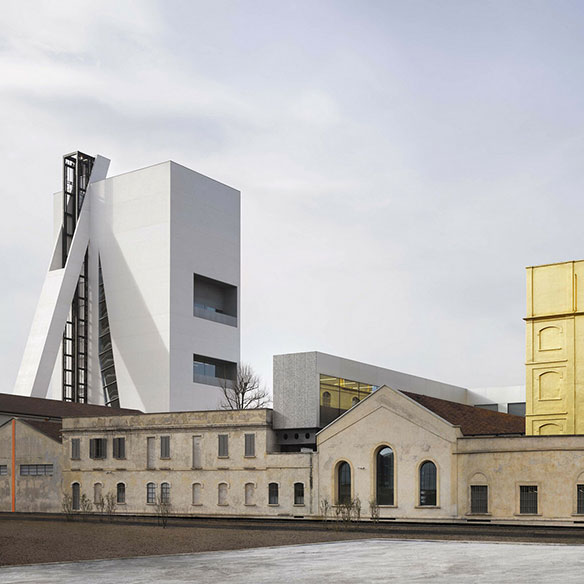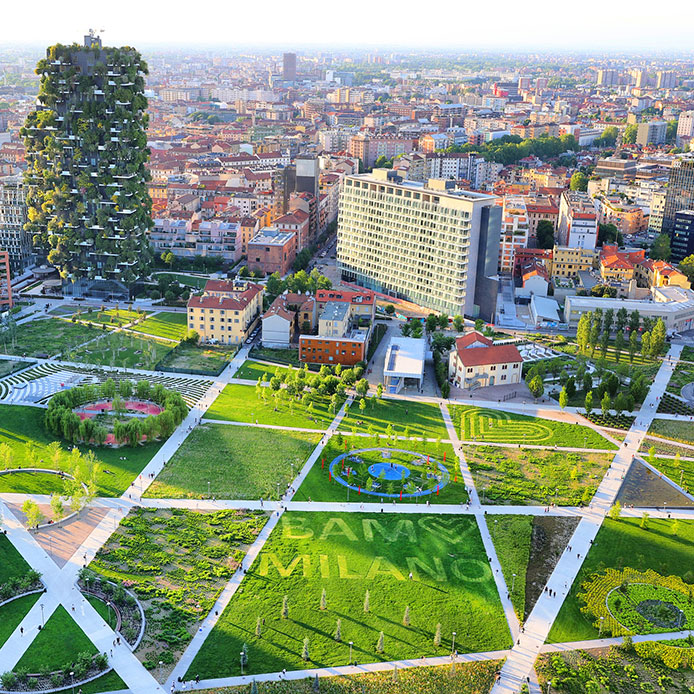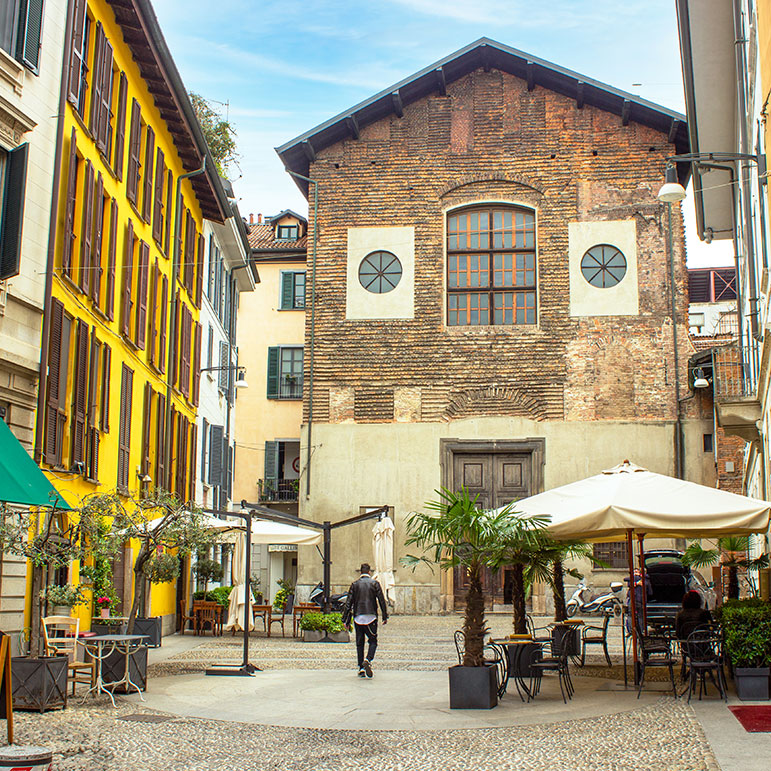 Ex-Chiesa di San Carpoforo